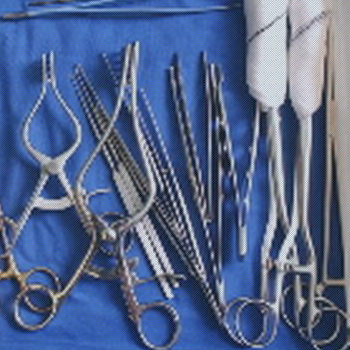 ORP & Therapists Course
Wednesday 27th February 2019
One day course
Venue
Hilton Sheffield Hotel, Victoria Quays,
Furnival Road, Sheffield S4 7YB
In conjunction with Acumed UK
Application
Course Fee: £20 secures a place and includes:
Welcome breakfast, lunch and refreshments throughout the day.
Please make cheques payable to: Rotherham General Hospital
Cancellation prior to 21st January 2019: full refund. No refund for cancellation on or after 22nd January 2019.